Enabling the Medicare Clinic of the Future
Our technology and central operations help power senior-focused clinics within health systems. These Medicare Clinics of the Future leverage technology to its full potential and simultaneously free up physicians and nurses to spend more time with the patients that need it.
A gamut of technologies—remote monitoring, connected pill bottles, voice- and text-bots--as well as analytics-driven human outreach ensure that patients are effectively managed not just at visits, but between visits too.
No longer bound by FFS billing restrictions, we leverage advanced technologies—computer vision, AI, telemedicine, automation—so a unit of specialist care can be delivered at the primary care level with the same quality, consistency, and a significantly better margin profile.
Big Data Disease Monitoring
Machine learning and natural language processing algorithms monitor all clinical and claims data points to predict chronic conditions or disease progression so patients can be proactively diagnosed and promptly enrolled in disease-specific management programs.
Centralized teams of Calyx specialists work with in-clinic staff, directly within the EMR and via telemedicine, to ensure that the highest quality, tech-enabled care is administered at the primary care setting.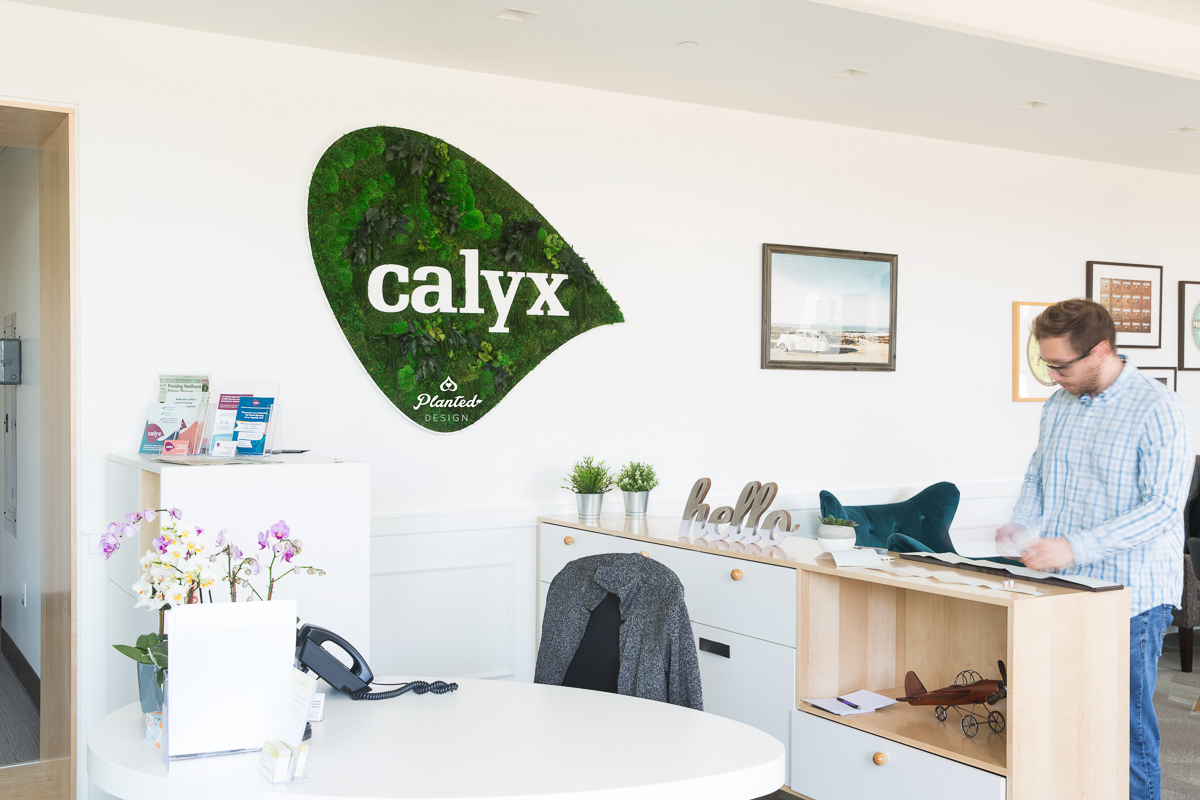 With baby boomers joining Medicare and extreme physician shortages on the horizon, Calyx's symphony of technology—in-clinic diagnostics, risk-based scheduling, leveling-up, automation—and operations targets 800-patient panels growing to 1,200-patient panels by 2025.
High-Touch Care Coordination
Calyx seamlessly coordinates with existing health system utilization management initiatives: our predictive analytics help identify relevant patients early so they can be enrolled and benefit from high-touch programs.